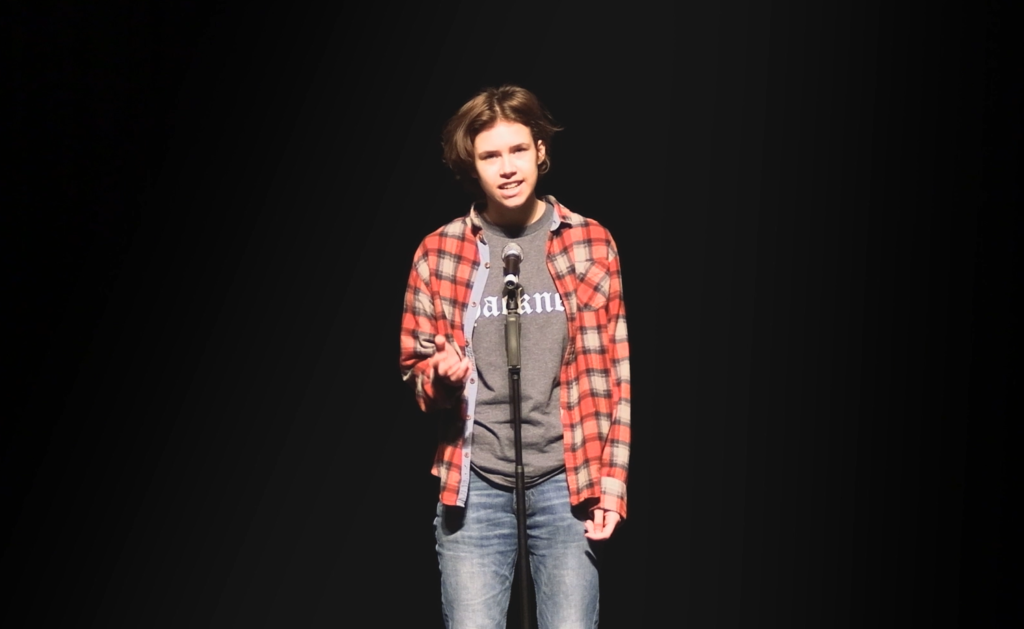 NEXT
A group of talented young people take their place on an empty Hackney Empire stage. But in this 'performance' will the world ever listen? Time for us all to take action!
After watching On The Line, a group of young people created three short films over a 6 week period as part of Crossing The Line, a collaboration between Hackney Shed, Hackney Empire and Odd Eyes Theatre.
Watch also: CHALLENGE and FLOW
Part of Creative Debate
Contact us to find out about bringing this project to your organisation.