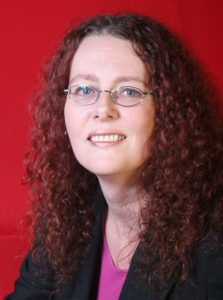 As someone who has supported emerging companies for a number of years, I am delighted to be joining the International Society for Communication and Drama as Chair of the Board at an exciting time in the company's development.
ISCaD was born from a vision to bring together people of different cultures, languages and social classes through the medium of drama.  In its first year as a not for profit organisation, ISCaD has delivered a range of learning programmes and projects, developed a network of artists and participants and begun to build a strong structure for the company.  The Board is in the process of formalising a business plan and development strategy to consolidate this early success, and I would like to take this opportunity to thank my fellow Board Members for their commitment and dedication to the organisation.
ISCaD will be a company to watch in the future, and I look forward to contributing to the development of the organisation and watching it grow into a powerful force in international artistic relations.
Jo Salkilld
Chair of the Board