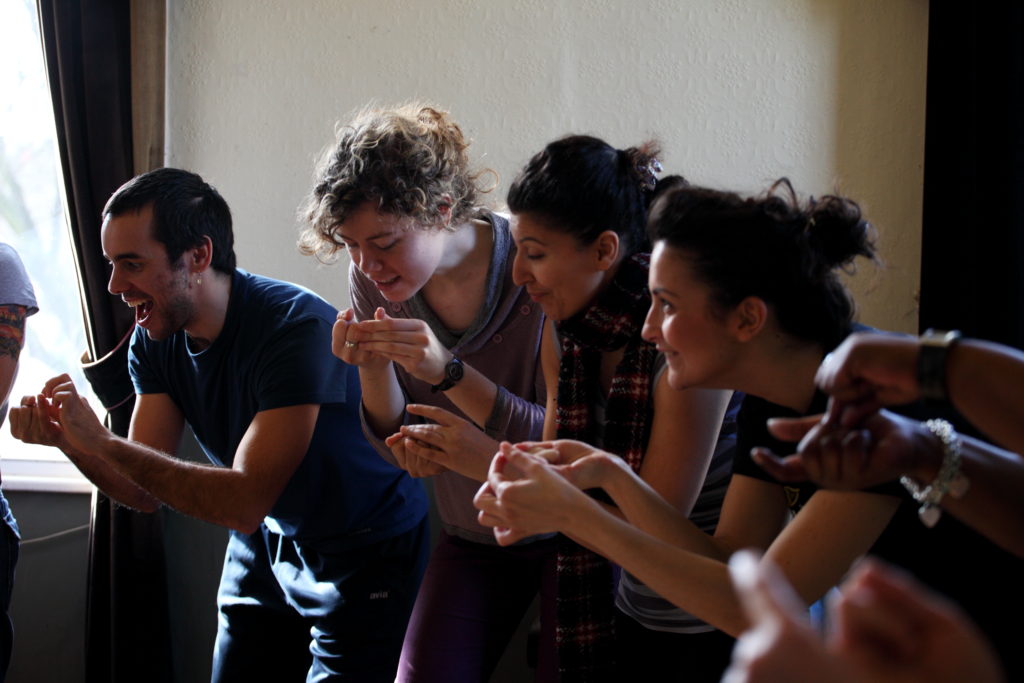 Raise funds for Odd Eyes when you shop online from thousands of online shops
WITHOUT ADDITIONAL COSTS TO YOU
It's time big corporations gave something back! When you sign up with Give Us You Live, online shops will donate to Odd Eyes every time you buy something from thousands of online shops including Argos, Boots, Waitrose, ASOS – and this will cost you just an extra click.
If you shop on eBay and Amazon [not recommended!] you can also pick Odd Eyes Theatre as your favourite charity directly through their website.
For more information or to share ideas about how you can support these programmes, please contact Mari Kondo at [email protected]